---
söndag den 13 juli 2014, 2:00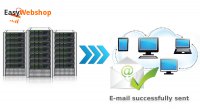 A number of important updates were implemented in our platform. It's possible that the operation of your shop is now somewhat different. You will have to personalize some settings in the new system.

Update shipping methods

The list with shipping methods was becoming very long. We have limited this to the four most important shipping methods. You can now add personalized shipping methods yourself.

For example: shipping with insurance, refrigerated tra...




---
fredag den 16 maj 2014, 15:30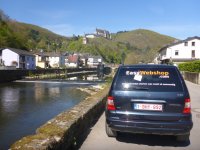 EasyWebshop keeps growing. To follow up on the constant growth, we have added new servers to the network.
To develop a strong network, we have placed our servers at different locations. A number of servers are located in a data center in Belgium. Our new servers have been placed in Luxembourg: a central location from which there is a high-speed internet connection with Western European countries such as France, the Netherlands, Germany and Great Britain.
---
onsdag den 9 april 2014, 16:00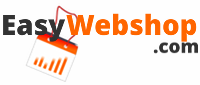 EasyWebshop exists 5 years!

Today, we are hosting more than 10,000 online shops.

We would like to thank all our customers who have started a shop at EasyWebshop over the last 5 years. The trust of so many customers strengthens us to continuously develop EasyWebshop. Here you will find an overview of the latest updates:

Current updates Product parameters update Copying a lay-out from another shop ...


---
tisdag den 25 mars 2014, 14:45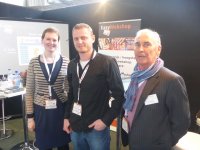 Thanks to all the people who visited us at E-Shop Expo Brussels! We didn't expect so much attention to our exhibition stand. Photos can be found on Facebook.
You can visit us again on April 12th at our webshop course in Antwerp. You can subscribe after logging in...
---
tisdag den 11 mars 2014, 13:30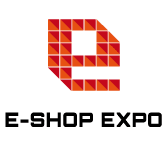 On Wednesday 19th and Thursday 20th of March you can visit us at E-Shop Expo in Tour & Taxis Brussels.
Entrance is free: you only need to register online.
We can help visitors in English, Spanish, German, French and Dutch.
You will also find many of ...
---
måndag den 23 december 2013, 14:00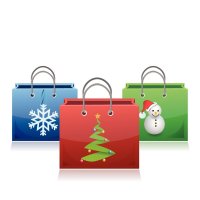 We wish our customers a merry christmas, a happy new year & succesful sales in 2014!
---
tisdag den 17 december 2013, 13:30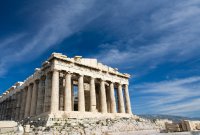 To EasyWebshop είναι πλέον διαθέσιμο στα Ελληνικά.
EasyWebshop is now available in Greek.
Both your shop and the management interface can be set in Greek. To add a language, navigate to "Settings > Advanced Options > Language & Currency".
Thank you Christos for the translations!
---
måndag den 25 november 2013, 15:20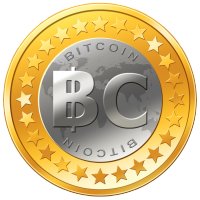 The digital currency Bitcoin has gained considerable popularity the past few months. More and more online shops are accepting this currency.

With EasyWebshop you can be the first to accept Bitcoins in your shop.

The main advantages of Bitcoin: Low or non existent transaction fees Open your shop for customers who only want to pay with Bitcoin Protection a...


---
---