---
onsdag den 30 oktober 2013, 14:15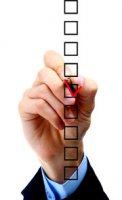 ---
fredag den 18 oktober 2013, 16:00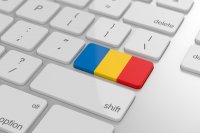 EasyWebshop este acum disponibil şi în limba română.
EasyWebshop is now available in Romanian.
Both your shop and the management interface can be set in Romanian. To add a language, navigate to "Settings > Advanced Options > Language & Currency".
Thank you Dorina for the translations!
---
tisdag den 15 oktober 2013, 12:00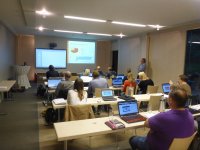 Thank you to everyone who was present. It was a great evening!
Photos are available on Facebook.
---
onsdag den 9 oktober 2013, 13:30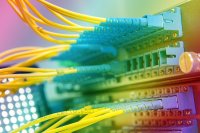 On Wednesday October 9th we will perform a mailserver maintenance starting at 8pm CEST. During this maintenance e-mail forwards and mailboxes will not function.
The automatic e-mails sent from your shop (contact form, order confirmation, status updates, invoices and newsletters) will continue to work during the update.
If everything goes well mailboxes we will be functioning again after 1.5h. In the meantime you can follow us on ...
---
lördag den 28 september 2013, 23:30
On Tuesday October 1st we will perform a server maintenance starting at 8pm CEST. During this maintenance your shop and our website will not be accessible.
If everything goes well we will be back after 1.5h. In the meantime you can follow us on Facebook and Twitter. Our apologies for this inconvenience.
---
fredag den 20 september 2013, 15:15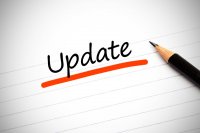 We have added new features to our software. At the request of our customers, the following options are added to Settings > Webshop settings:

Displaying the number of category levels

This allows you to choose how you want to display the category menu in your shop: hide, show only main categories or display main categories and subcategories.

Drop down menu: Product display & Sort

At the top of the product lists from your shop are two men...




---
måndag den 9 september 2013, 14:00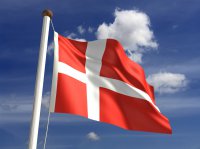 EasyWebshop findes nu også på dansk.
Easy Webshop is now also available in Danish
Adding an additional language to your shop is very simple: navigate to Settings > Shop settings and choose the desired languages. Language flags will be displayed at the top of your shop if it is multilingual.
With a multilingual shop you will reach a wider audience, increase your market and ultimately generate more sales. A multilingual shop is a great a...
---
tisdag den 3 september 2013, 14:00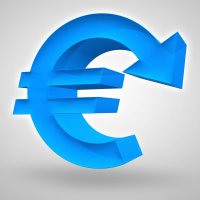 The summer is usually a quiet period with little sales. Many people are on holiday.
For us it was a little different this summer. EasyWebshop continues to grow and is now approaching the milestone of 8.000 shops.
At the same time we notice a decrease in the number of support tickets. We see that many of our clients start their shop without having to contact us. The installation of a shop and also the d...
---
---